Member of Toys VIP strip club
Become a member of the Toys VIP Strip Club for just 500 Euros a year and try the best adult erotic entertainment in downtown Athens, Gazi. Toys VIP Strip Club subscription includes:
Free entrance for you and two guests at all special evenings. Free dance every week just for you Exclusive VIP Party Invitations and Special VIP Offers - Enjoy star therapy that is usually reserved for "A List" Hollywood Celebs & Rock Stars!
Priority seats in the champagne hall
Monday to Monday 11:30 - 6:00 .
20% discount on all bottles - this is only worth the VIP member!
Send us an email at [email protected] or call + 30 697 689 4596 to request VIP access.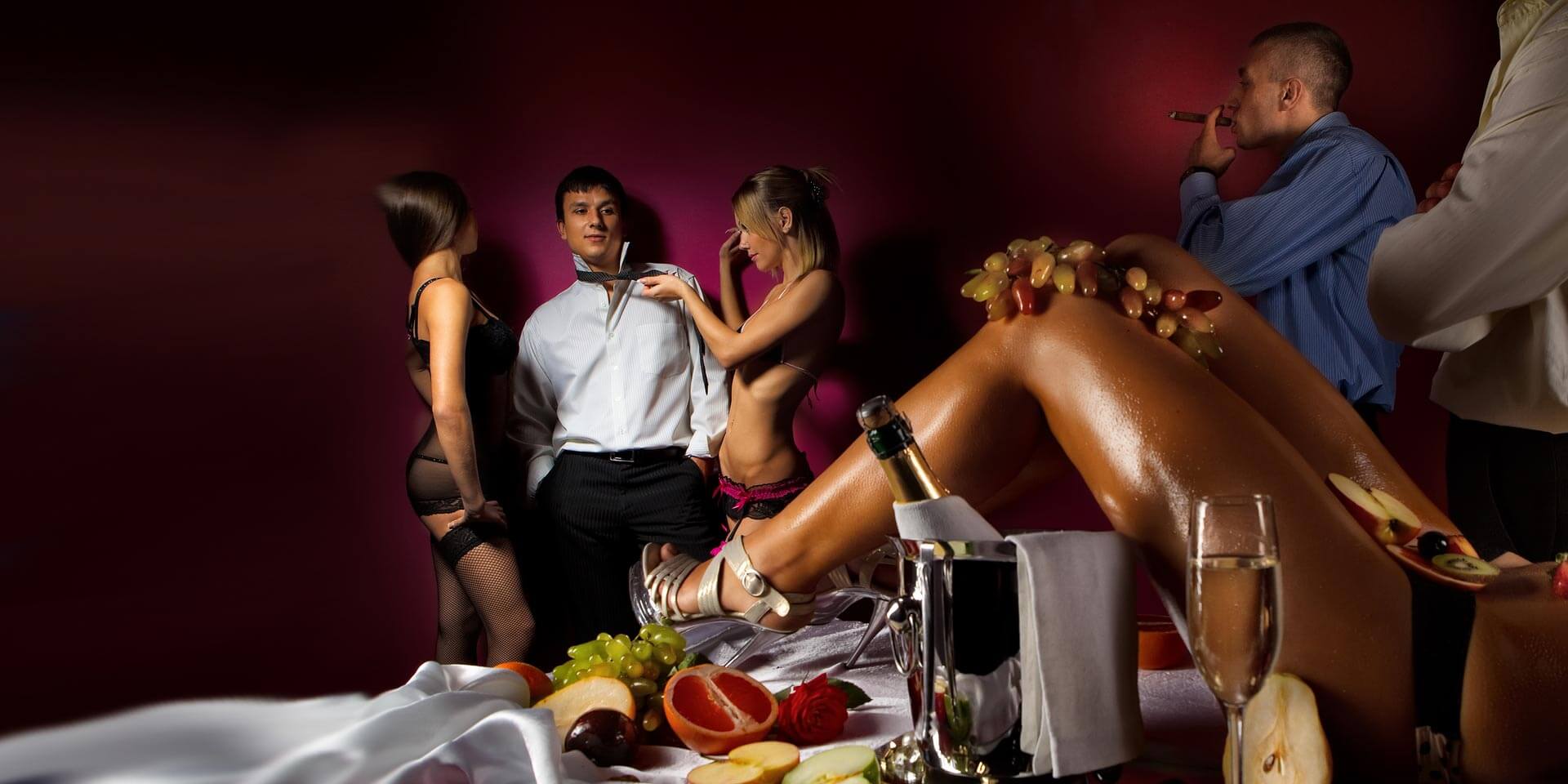 Register
and enter in the Game
---
Register and enter the unique draw for a VIP ticket from the strike-style TOYS strip-club.
Vip card strip show toys Athens