The best Strip Show in Athens
Hot blonde girls and brunette dancers at the best strip club in Athens Toys strip club in Gazi. Here is the place where you will find some of the most attractive and sweet girls in Athens. Providing the ultimate erotic experience that keeps your interest all night long. The unique experience in our striptease will bring you close to the wonderful butterflies of the night, always ready to play and dance sensuously just for you. Whether you are starting out for a wild night or looking for the right place to relax, the toys strip club Will offer you what you need. Enjoy our girls, find them in our private rooms and watch them dancing with their wonderful bodies, and the smoother smiles. We are waiting for you at the best strip club in downtown Athens, Toys strip club.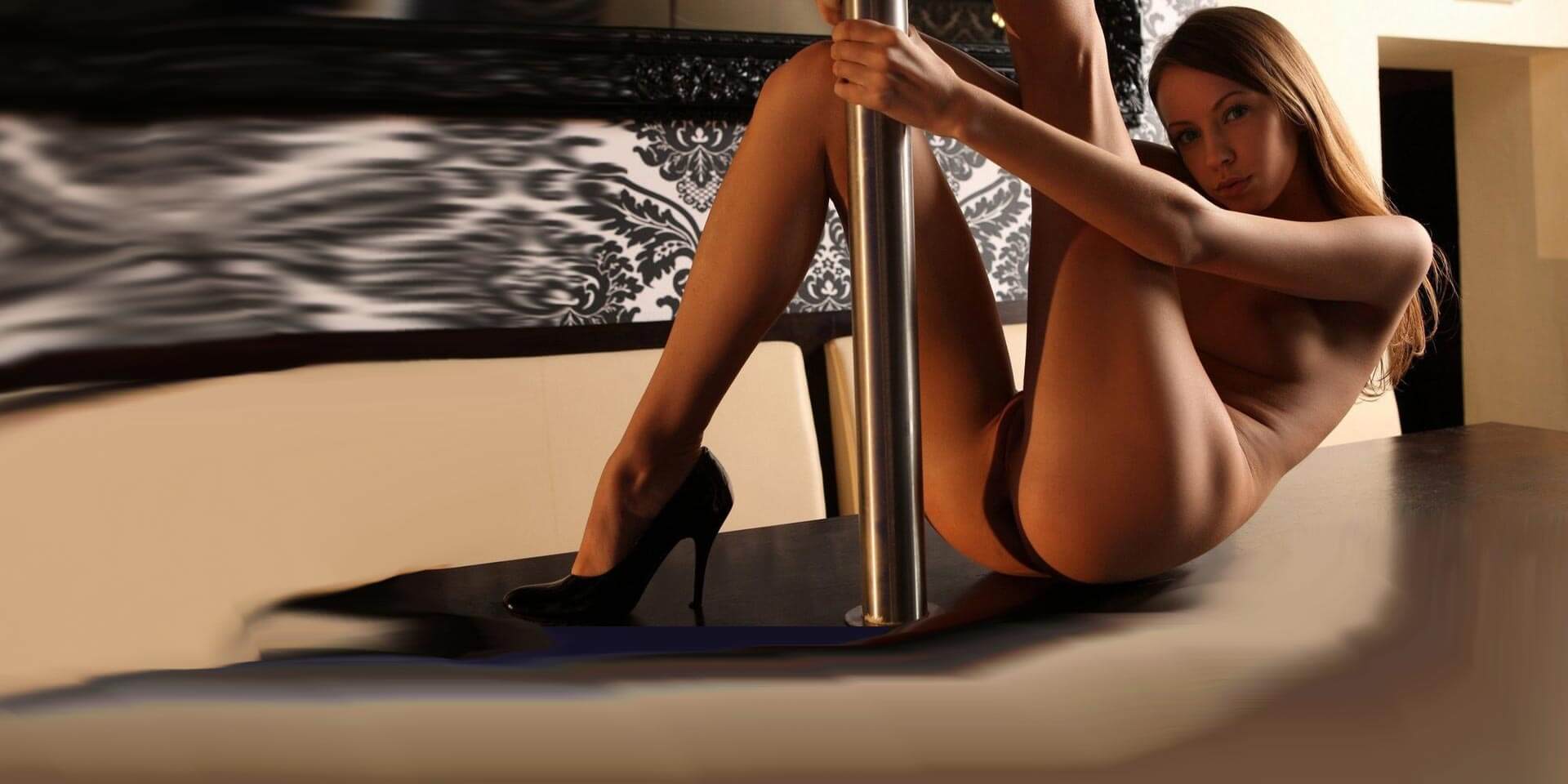 Register
and enter in the Game
---
Sign up and enter the unique offer for a VIP ticket from the TOYS Striptease.
The best Strip Show in Athens