The best Strip Show in Athens
With exotic sexy girls from all over the world, you win the impressions every night! High level of service, at affordable prices. It works every day and does not miss the often EVENTS and the impressive SHOWS with great names of the venue! We have dancers from all over the world offering a variety of strip club toys show. Many are the gentlemen who opt for a bachelor party as they know that all guests will be well and any irregularity before the wedding should be the best. Of course, it does not go back and the Platinum, which is characterized by the luxurious environment but also by The sexy girls who with their dancing skills and the wonderful bodies excite the patrons of the nightclub.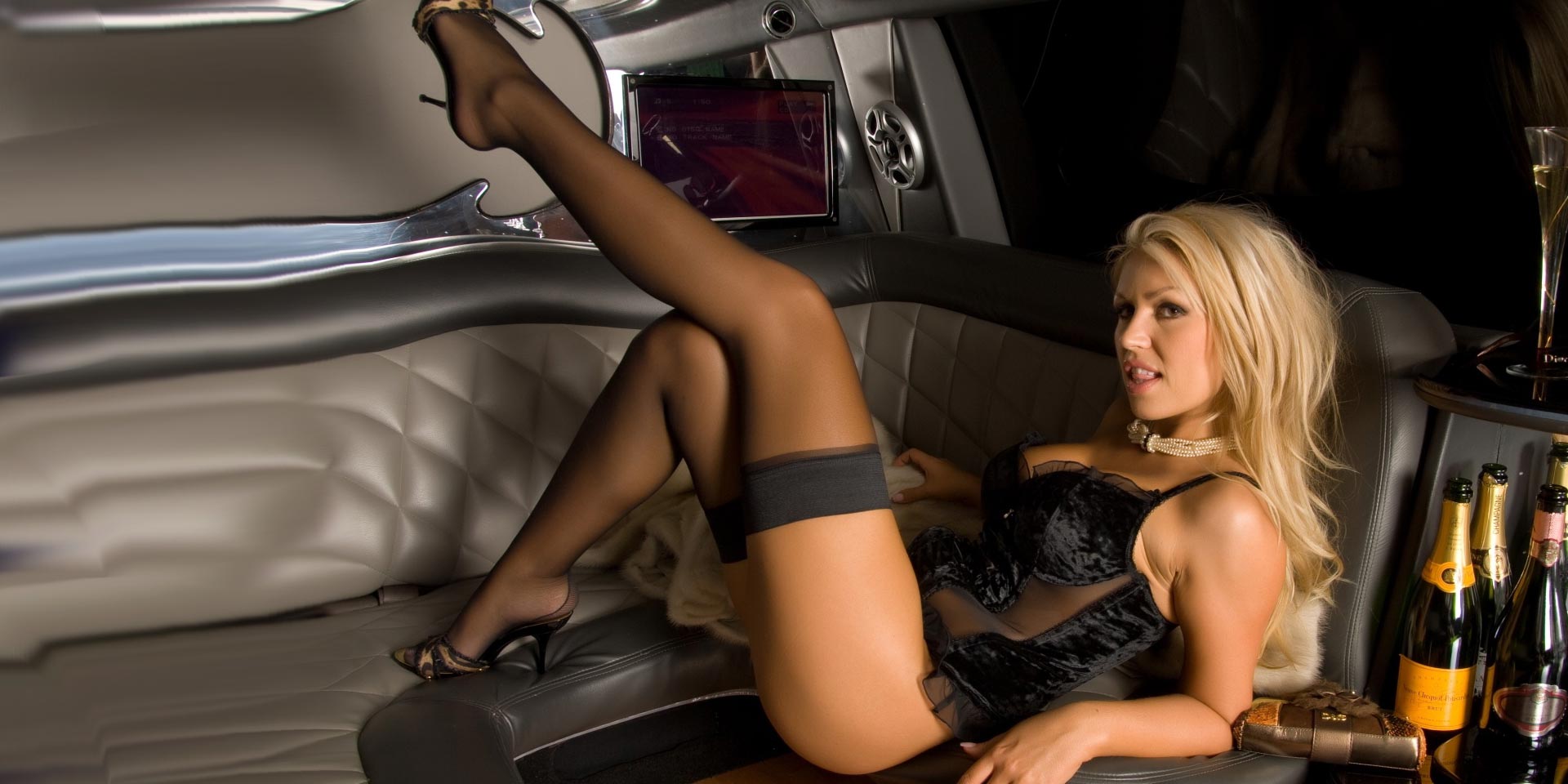 Register
and enter in the Game
---
Sign up and enter the unique offer for a VIP ticket from the TOYS Striptease.
The best Strip Show in Athens with sexy girls